UNDEFINED SILENCE
Tsehaye Hailemariam
ISBN 978-86-86863-28-7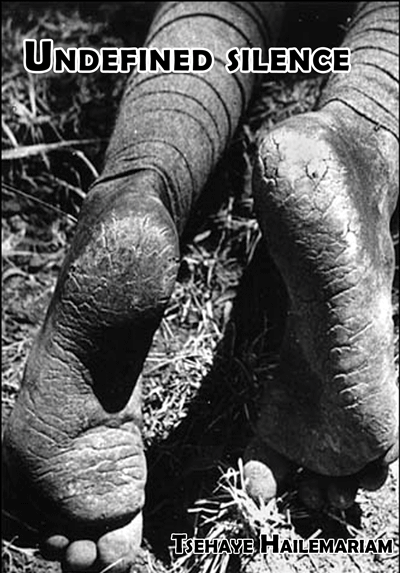 (The picture on the cover is an Ethiopian freedom warrior taken life by Alfred Eisenstaedt,
in 1935 during straggle against Italian colonial powers).
Dedicated to the reformists, who sacrificed themselves to end the inhuman physical slavery of the 19th century and the political slavery of colonialism.
Acknowledgment
Only a few courageous and clear sighted Western scholars have tried to see beyond the horizon of the old, Eurocentric ideology that blinded the whole universe.
Jagoda Zaic is one of them. My best life partner and co-producer of "Undefined silence".
This little poetry book wouldn`t be ready for readers without your productive support.
I thank you so much in the name of the higher man.
Preface
... So when I crossed the blue horizon of the humble continent, I would feed my hungry mind on the universities of Europe.
It was twelve o`clock on the bright of midsummer night, 2007. The weather in Scandinavia in most part is generally mild and pleasant. Scandinavia`s climate varies from North to south and from west to east, depending on your destination.
Norway, share the same weather in some parts of the country. However now, I was in the middle part. A place, which later became one of my dream lands. A gorgeous land where you can find all gifts of nature that makes life so wonderful. The snow, rain and other variations in the country invites you to write your impression and sense of peaceful nature. Besides, unlike the weather of Africa, Norway enjoys extreme cold and dark days. For someone who came from a country where it has thirteen months sunshine was a big shock. Even though, for good sake, the weather made me write, my first poem called "my first winter", one of the best and most appreciated poems which became an issue of media.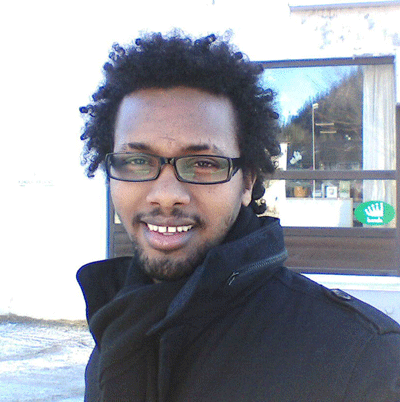 My poems are my daily diary. Any time I entertain any type of feeling, my pen begins to cry and suffer instead of me. Specially, during my straggle against segregation and unhealthy, race supremacy.
My happiness would be limitless if people of the world could understand my native language, so I could wrote, all my poems in Ge` ez, One of the extraordinary and mysterious languages of the ancient world glimmered in Greek mythology. But then again, I couldn`t. Because, the linguistic climate of our time become different. People seems forced to speak through one tongue, that is English. So I preferred this way, to let you share my own thinking, identity and feelings, which comes out from a philosophical and poetic garden of my heart.
Admin




Број порука

: 193


Registration date :

15.11.2008




---
Permissions in this forum:
Не можете
одговорити на теме у овом форуму